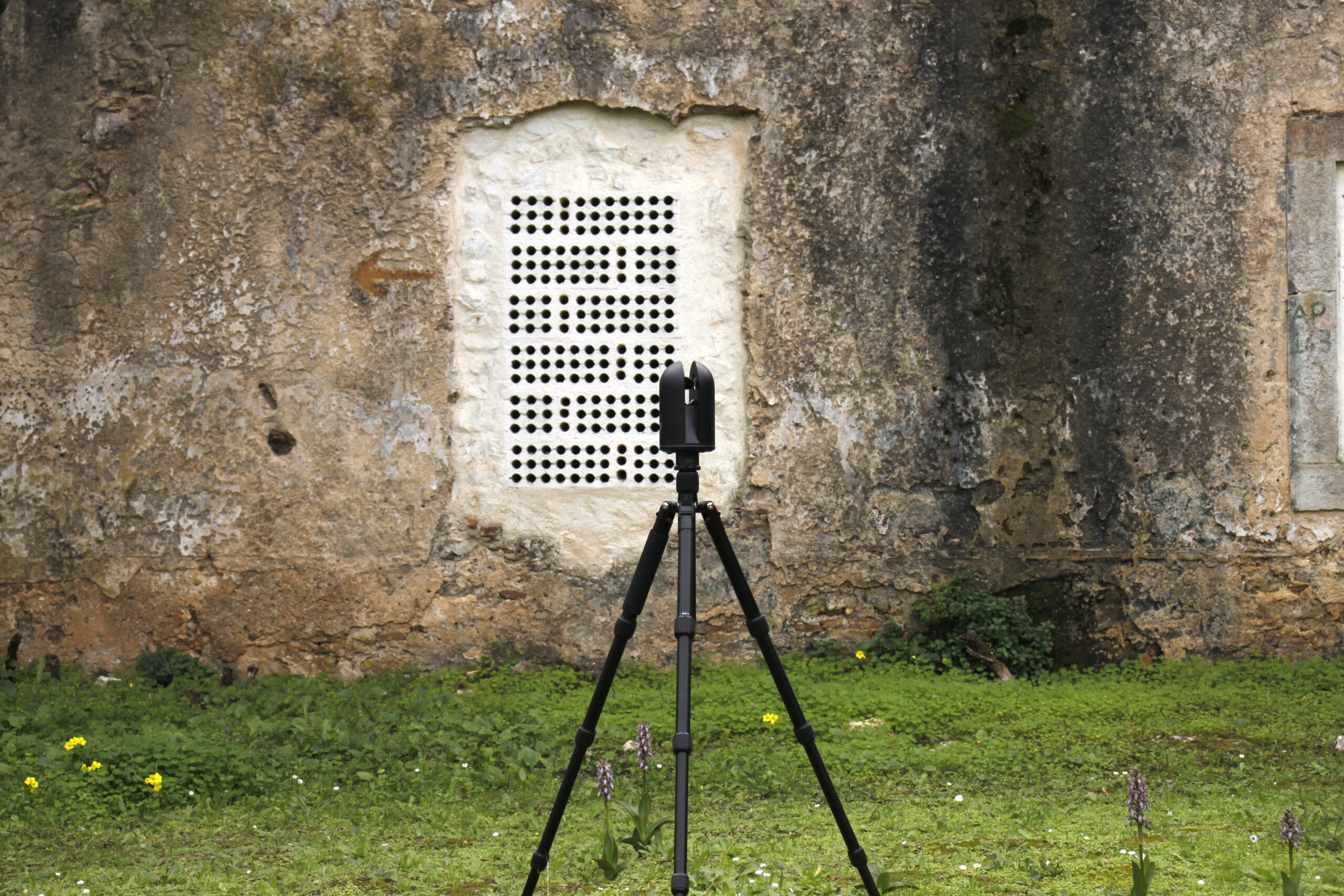 Capuchos Convent in Alferrara
The Capuchos Convent in Alferrara (Nossa Senhora da Conceição dos Frades Franciscanos Capuchos de Alferrara) dates back to 1383. Founded by Arrábidos monks, belonging to the Franciscan branch of the strictest observance (dedicated to silence, contemplation and the highest poverty), the convent is located in the Serra dos Gaiteiros, in the middle of the natural park of the Arrábida mountains, enjoying unique environmental and landscape conditions, including the abundance of water, which explains why the Capuchin friars settled here. With the extinction of the religious orders in Portugal in 1834, it was abandoned and progressive degradation led to the building's ruin.
Between 2010 and 2012, the AMRS (Association of Municipalities of the Setúbal Region) promoted its protection with a plan to stabilize the ruin and the definition of a visit route with a view to returning the ruin to the community and, at the same time, developing a reflection process on the next stages of a future recovery plan for the building.
The construction of the Capuchin convents obeyed precise rules laid down in their statutes. And despite its state of disrepair, the convent of Alferrara retains its original design, offering a privileged opportunity to decode the conventual spaces and their relationships.
In this context, the aim is to digitally reconstruct the ruin and to carry out an interpretative reading of the spatial organization of the convent, and of its uses, in the light of the Arrábida statutes, complemented by interpretative comparisons with similar buildings. The aim is also to understand the relationship between the monastery and the place, namely, with the water resources that are always so fundamental to the subsistence of the monasteries. In this sense, the convent's perimeter will also be reconstructed.
This approach will make it possible to fix the current physical state of the building, deepen its knowledge and its raisons d'être, and contribute to its future rehabilitation plan.